A big thank you to all our customers who've taken the trouble to write these wonderful testimonials. It's really appreciated.
If you've used us in the past, and you were happy with our services, we'd love you to leave a testimonial below.
Just scroll down to the form at the bottom.
Please use a valid email address or we cannot reply back to you!
For comments or problems with the website, please email the webmaster.
Thank you
Gavin Roberts and the team at Drain Wizard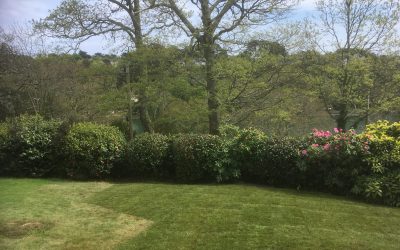 "A policy holder has just rung up and just wanted to say how amazing and great you guys have been today, she could not praise you enough and was really grateful for the works you have done. So just wanted to let you guys know. Cheers." Drainage Advisory Services &...